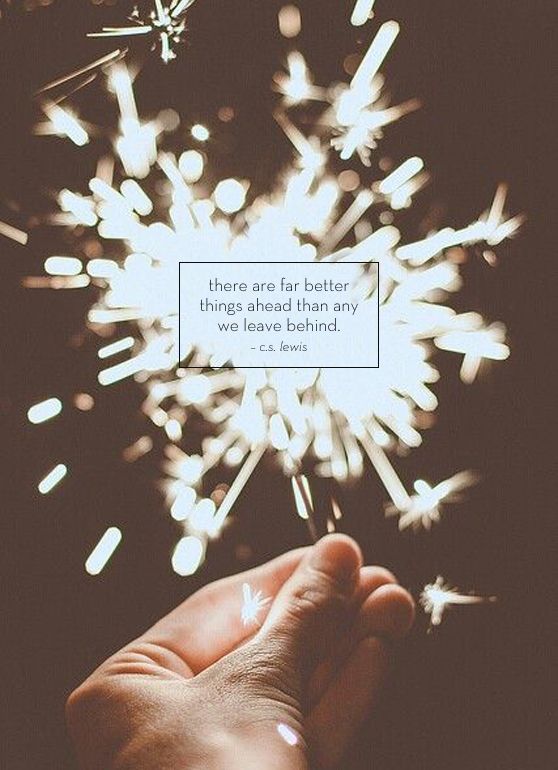 can you believe another year is upon us? this year was full of highs and lows both personally and professionally (on the blog and in my full time job). suffice it to say having a week off from work has been exactly what i needed to work on other things that are important to me and recharge so i go back to work on thursday refreshed. it's around this time that many people start making resolutions and i'm continuing to follow what jess lively spoke about on the everygirl (and i wrote about last january) and make "intentions." they're not finite and don't necessarily have a specific goal in mind, which means less chance of beating yourself up for not accomplishing it. it's something that you will continue to work towards and can be flexible…i love the idea of that.
as we head into 2014, i just wanted to say thank you. thank you for following along on this ride that is entering it's tenth year (holy cow)! what started out as my little place in the world where i could work on my writing, talking about fashion shows, magazines, design, and ad campaigns, has turned into so much more and i have all of you to thank. i appreciate every single person who stops by and reads, comments, or just lurks.
wishing you a happy and safe new year!
image via pinkwallpaper.blogspot.com; design by me